Coronavirus Convid 19 Information
Sun, 22 Mar 2020 00:00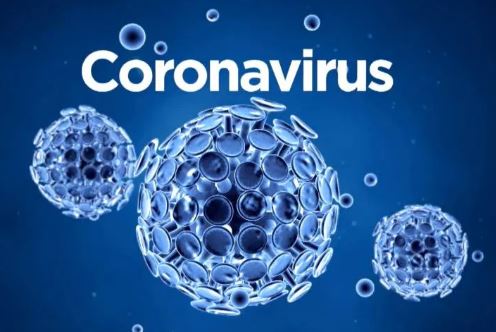 Dear Club Members
Following the government announcements on 22nd February, we expect to re-open our outdoor courts on 29th March for singles and doubles play.
To date the following actions will be taken or stay in place.
Club House - The club house and bar have been closed until further notice. For more information, which covers, venues, players & coaches, please use this link. As well as a summary grid indicating permitted tennis activity. Coronavirus (COVID-19) - Latest advice 2021 | LTA
Competition Events & Club events - All LTA sanctioned competitions, tournaments & Leagues can resume from the 29th March 2021. Information on leagues will follow.
All club events can now resume, including Club day & Club night, Ladies Night, Men's Night, Social morning, American Tournaments and coaching
We will also inform you of "rules of play," once specific guidelines have been confirmed
Please bear with us during these unprecedented times and if the situations change, we will inform you, however, in all cases our first priority is your safety and wellbeing whilst using the courts.
Your Committee.